About 1 out of every 25 drivers has said that they have fallen asleep at the wheel while driving at night. Not only that, but American drivers have a 1 in 116 chance of colliding with a wild animal. These possible dangers can be avoided if you are extra careful and practice defensive driving. Just because the road is empty late at night doesn't mean that you can step on the gas and forget about your safety.
1. Don't shift from "drive" to "reverse" in an automatic car before it stops moving.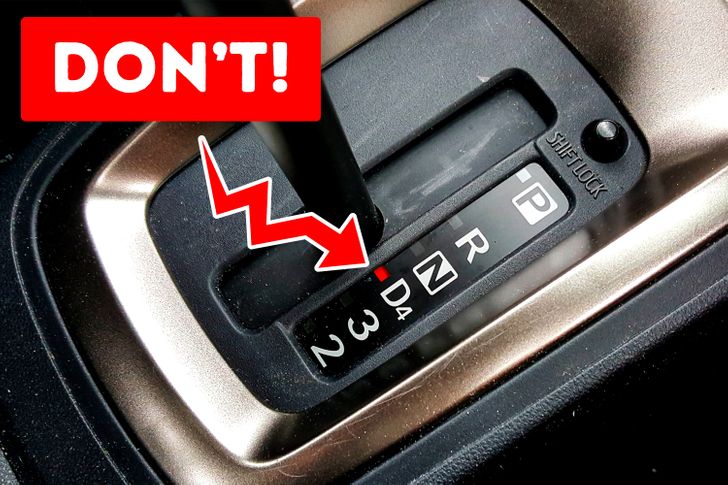 This might be okay with most cars, but with automatic transmissions, it can prove to be very harmful. And that's because if you shift to reverse before your car is fully stopped, the transmission itself stops the car instead of the brakes. This can severely damage your brakes and leave you hanging in the middle of the street late at night.